Believe it or not, a day will come during your stay when you decide you've had enough with the beach lounging. Mauritius, Rodrigues, Réunion, and Seychelles aren't just about pampering and relaxation; when it comes to recharging adrenaline levels, they have big surprises up their sleeves.
Say Yes to New Adventures
Unforgettable Mauritius
It's hardly surprising that the Seychelles and Mauritius are choice destinations for honeymooners: here the world's most exclusive hotels compete with each other to attain ever-greater heights of luxury, from personal butlers and private lap pools to in-room massages and pillow menus – not to mention sensuous spas. But if this is not in your budget, don't let that dissuade you from buying a ticket to these destinations. Small, family-run hotels, bed and breakfasts and self-catering establishments offer a closer-to-the-culture experience at prices that won't require you to re-mortgage the house.
The biggest mistake anyone could make would be to assume that these islands are for beach holidays, nature and adrenaline only – there's so much more to each destination that any trip will be an unforgettable and exciting experience, whether it be exploring Mauritius' fascinating colonial past in its myriad mansions or museums, attending a music festival or a fire-walking ceremony, visiting an old sugar factory or a restored Creole villa, or simply soaking up the atmosphere of a picturesque village. One thing's for sure, culture buffs won't be disappointed.
Don't miss the chance to explore this beautiful island. Book your Bali Packages with Wonder World Travels.
Click Here 
Luxury Resorts
Mauritius is a beautiful island in India Ocean and is famous for its powder-white beaches, crystal clear water, lagoons and reefs and there are dozens of top-notch resorts and hotels with facilities like swimming pools, expansive palm-strewn grounds, world-class restaurants, spa, etc. and that provide a mesmerizing view in the Indian Ocean. So, Your stay will live long in the memory and will have you dreaming of a return.
Active Mauritius
What to do, what to do? Lie on a beach all day? Or enjoy the wonderful range of activities on offer? Either way, you can't really lose and there's not much you can't do here on the water. The diving and snorkeling here are terrific. On land, you'll need to decide between fabulous hiking, horse riding, and even championship-standard golf courses. Decisions, decisions…
Wildlife Island
Once thought to be the preserve of nearby Madagascar, wildlife tourism in Mauritius is rapidly gaining in popularity. And why wouldn't it? Mauritius has saved more bird species from extinction than any other country on earth, with the result that you can now see two of the loveliest birds of the Indian Ocean – the pink pigeon and the Mauritian kestrel – at various places around the island.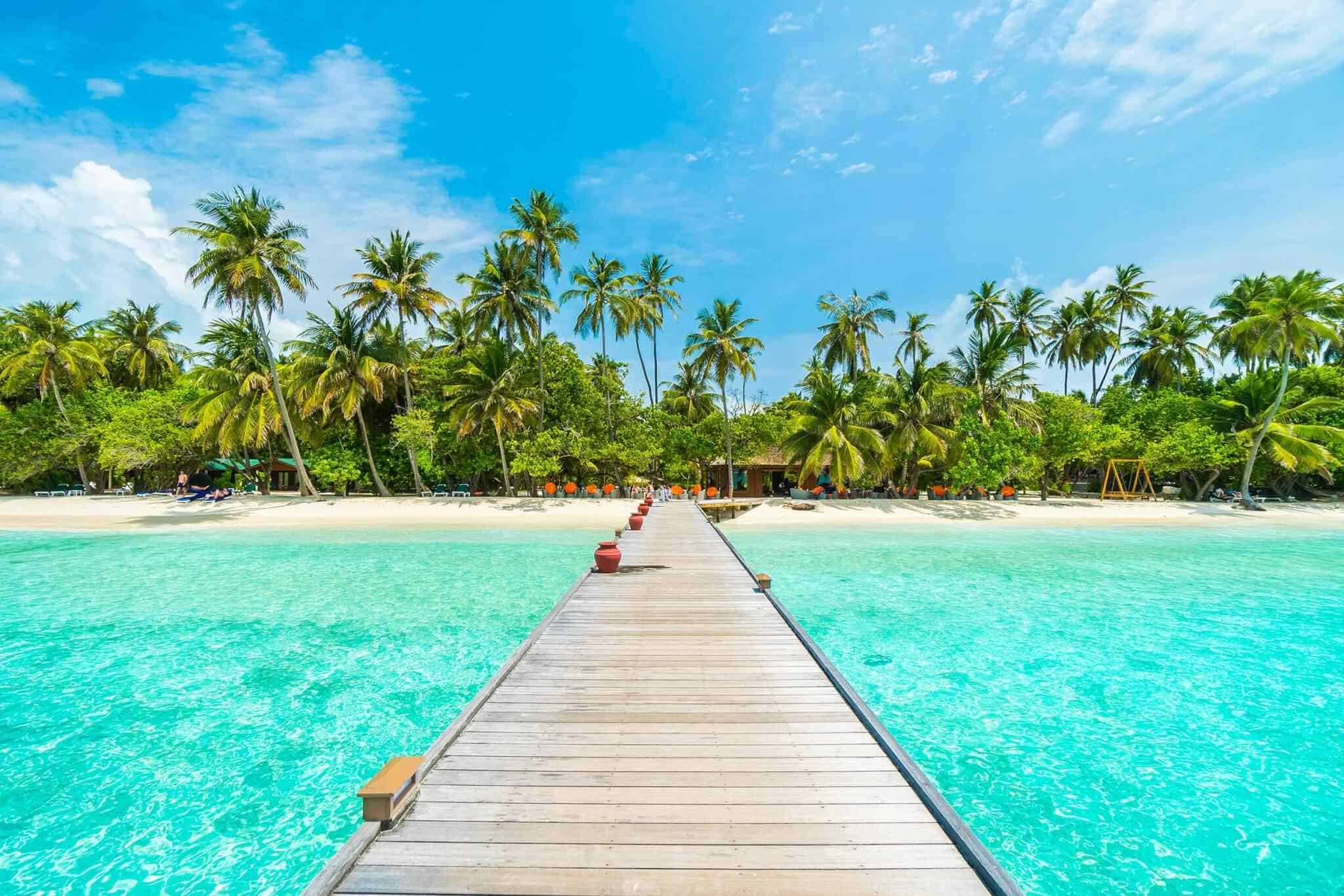 Mark Twain once wrote, 'Mauritius was made first and then heaven, heaven being copied after Mauritius'. He was right. Mauritius is rightly famed for its sapphire-blue waters, powder-white beaches and, yes, luxury resorts that provide a front-row seat onto some of the most beautiful views in the Indian Ocean.
The Mauritian Table
Foodies of the world, rejoice! Mauritius is winning plaudits for the excellence of its food, and that goes for fine-dining restaurants at five-star resorts as well as beachside shacks serving fish just off the boat. Curries, seafood and staples like the thankfully ubiquitous salade d'ourite (octopus salad) owe their presence to influences from Mauritius' Indian, Chinese, French and Creole communities – less a melting pot than a wonderfully aromatic cooking pot. The charming tradition of the table d'hôte, the family table opened to all and covered with the signature dishes of Mauritian home cooking, captures the essence of the warm local welcome.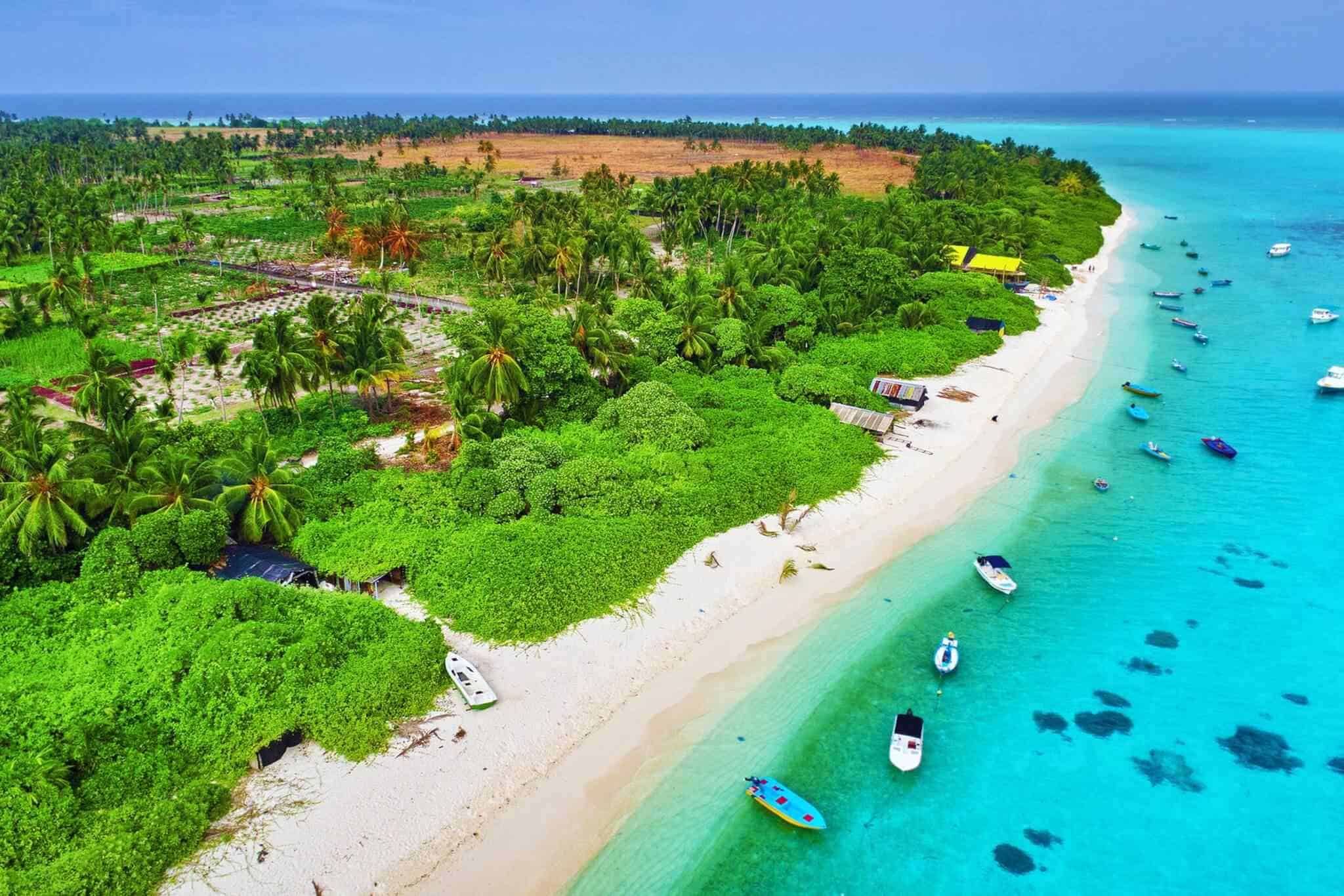 Also, explore the beauty of Mauritius. Book your Mauritius Packages with Wonder World Travels.
Click Here