Mysore Tour Packages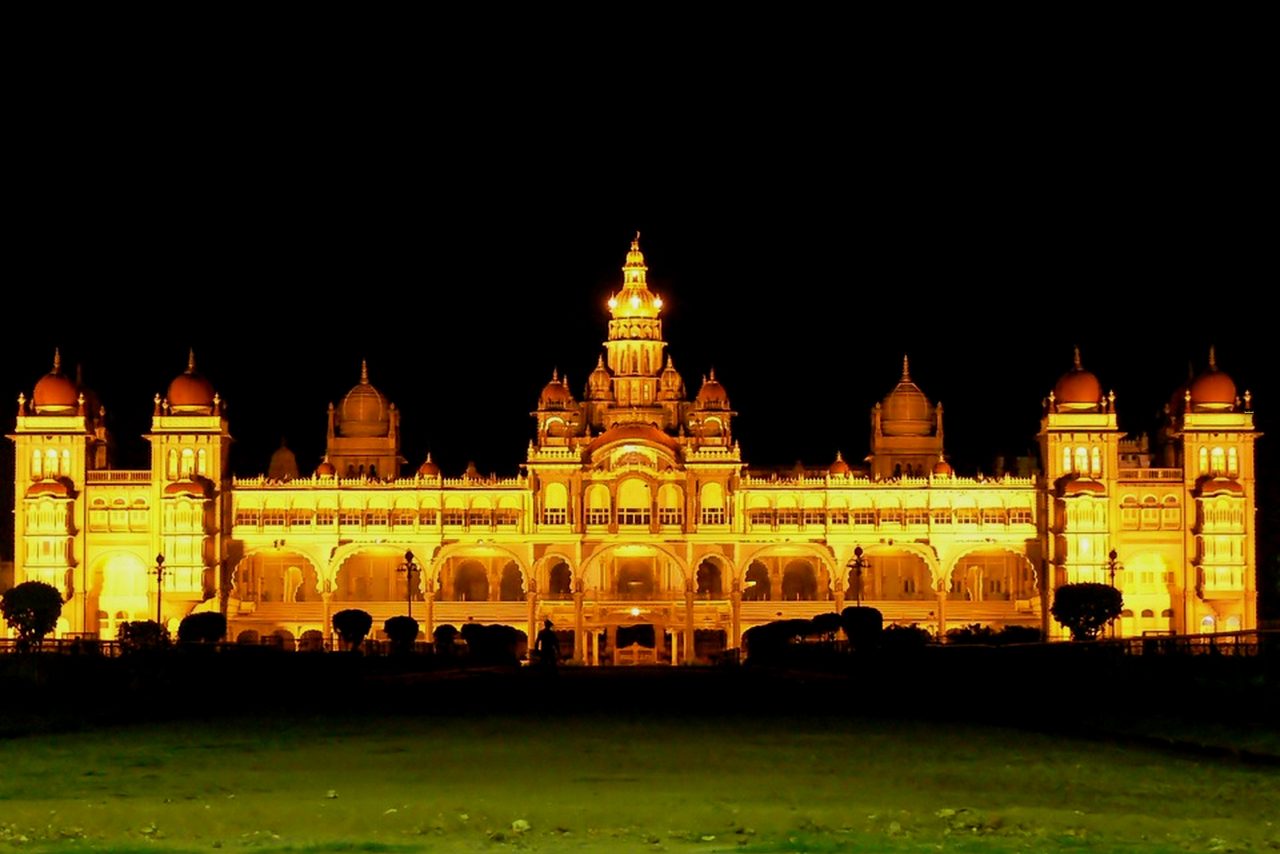 Royal Residence at Mysore
Mysore Palace is a historical place and a royal residence at Mysore. The palace is in the center of Mysore. One cannot take pictures inside the palace but can take from outside the palace. It is one of the largest palaces in the country and is one of the most visited monuments in India.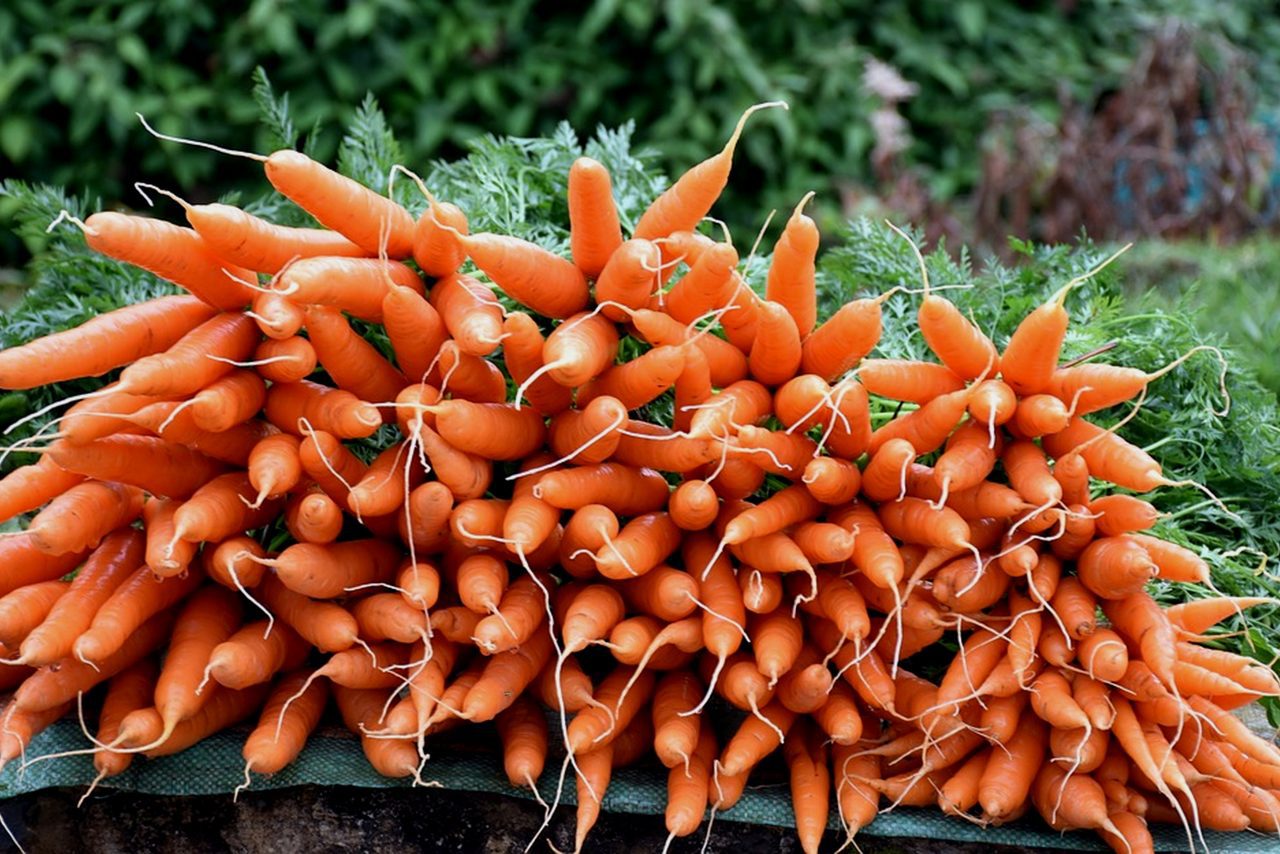 The Carrot Farming in Ooty
Carrots remain favorites of Ooty farmers. Ooty being at a height of 2240m on the Western Ghats is perfect for carrot plantations. The hill station generates almost about 500 tonnes per day of carrot during its peak cultivation season and production drops to 200 tonnes per day on the other times. During July – February, Ooty gets its highest carrot production.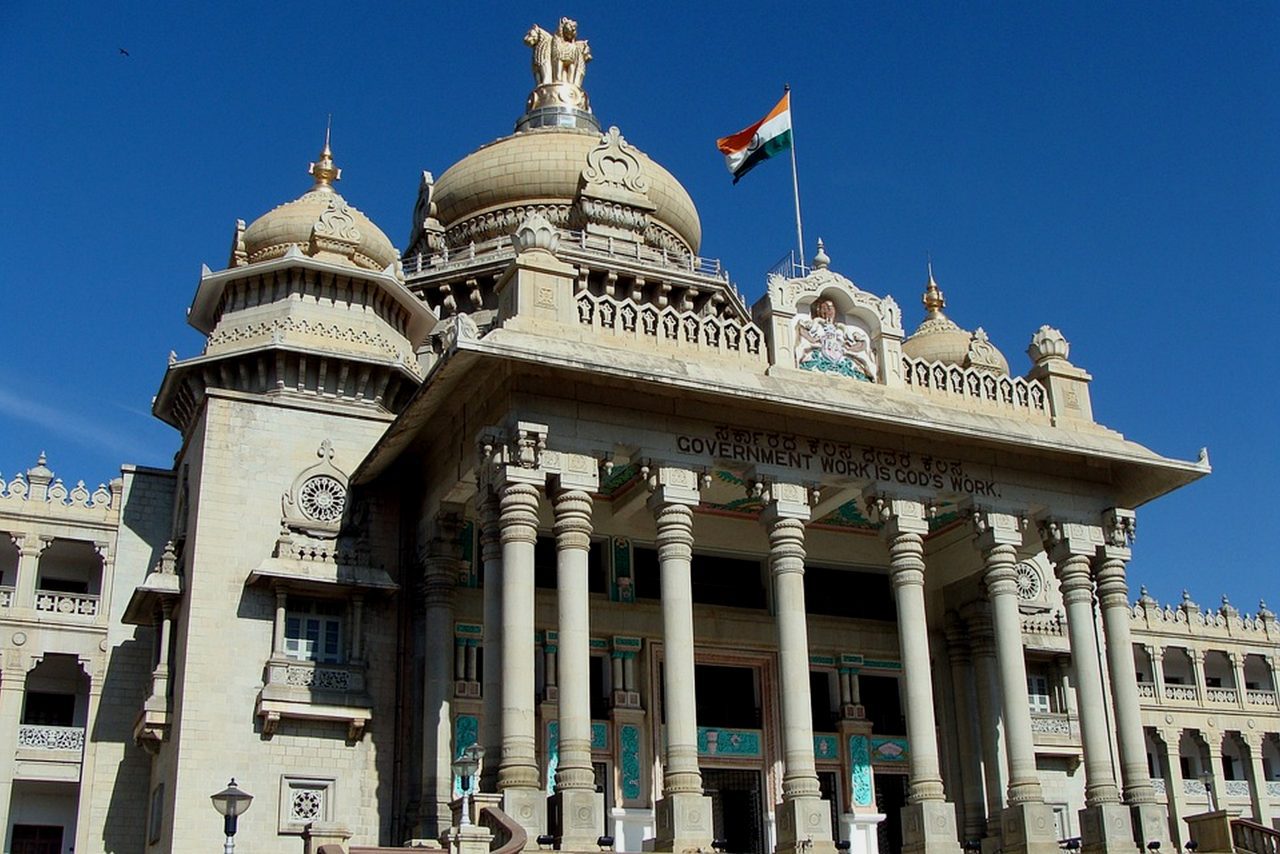 Bangalore's Vidhana Soudha
Described by Pandit Jawaharlal Nehru as 'a temple dedicated to the nation', Vidhana Soudha houses the State Legislature and the Secretariat of Karnataka and is one of the most popular attractions in the lively and colorful city of Bengaluru. It also proudly boasts the title of being the largest state legislative building in the country. Vidhana Soudha is also known as the "Taj Mahal of South India". The building is so magnificent and impresses the onlooker.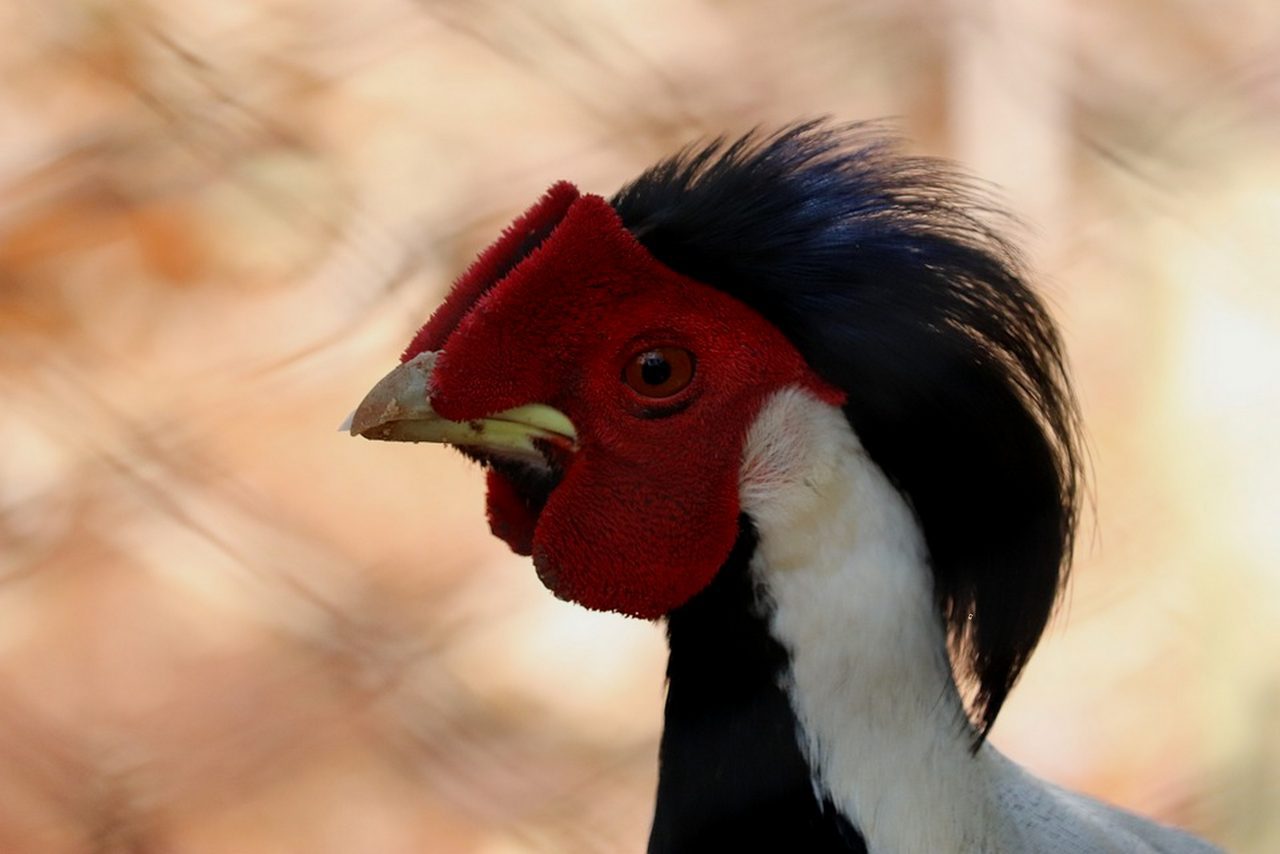 Bird Sanctuary
Ranganathittu Bird Sanctuary is a bird sanctuary in Mysore, Karnataka. It is also known as Pakshi Kashi of Karnataka and is the largest bird sanctuary in the states. The best time to visit this park is between June to November. It is the nesting season of the water birds. To watch the migratory birds, the best time is to visit usually in December but can vary year to year.
We are having great deals on Mysore Tour Packages. What are you waiting for? Book your Mysore Tour Packages with Wonder World Travels and get the cheapest quote with us. Simply call us at +919811957978 and get the best Mysore Tour Packages.