Why Kashmir
Click here to see our best Jammu and Kashmir Tour Package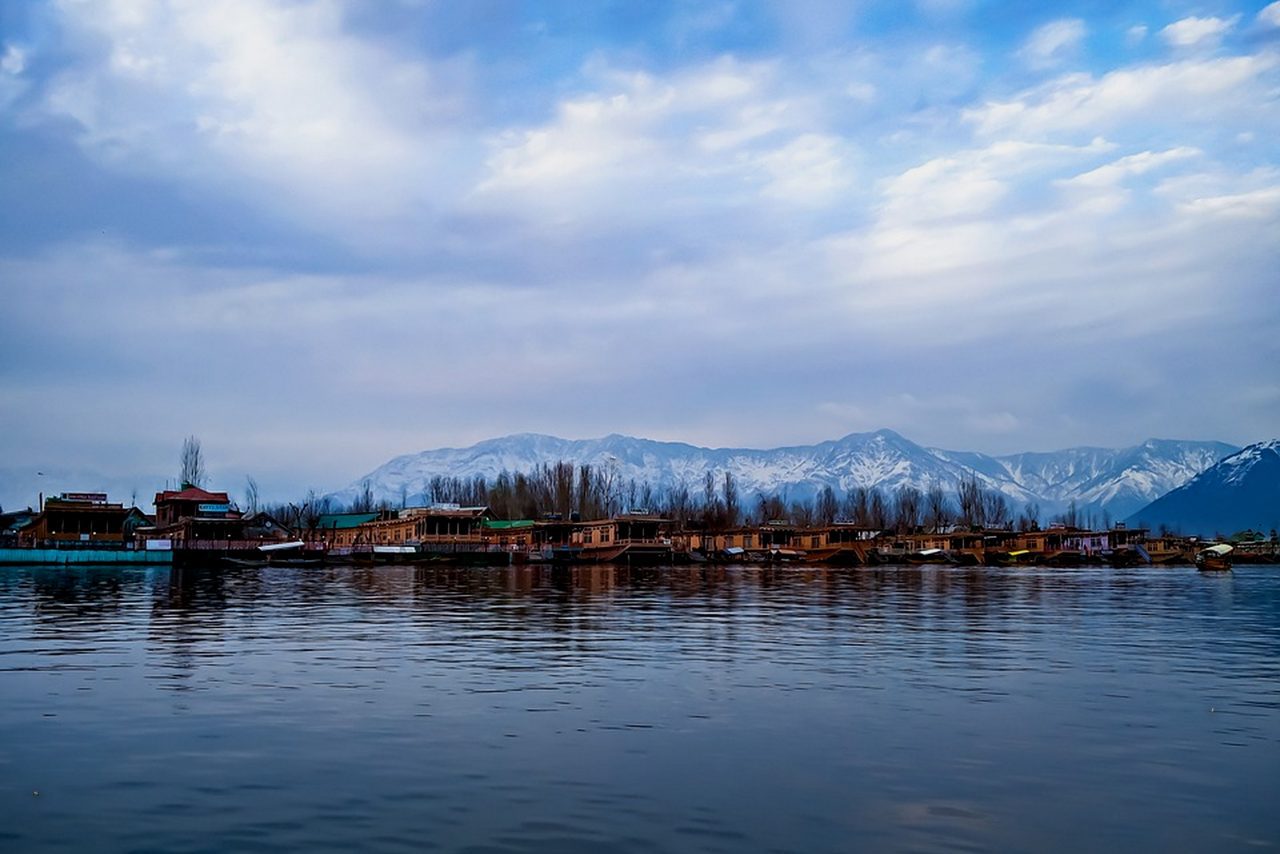 Culture of Kashmir
The culture of Kashmir is a diverse blend and highly influenced by northern South Asian, Persian as well as Central Asian culture. Along with its scenic beauty, Kashmir is famous for its cultural heritage; it amalgamates Muslim, Hindu, Sikh and Buddhist philosophies and has involved composite culture based on the values of humanism and tolerance which is collectively known as Kashmiriyat.
Shikara Ride
Shikara rides in Kashmir are one of the most captivating aspects of Jammu and Kashmir tourism. The houseboat and shikara communities have lived for centuries on the Dal, and so complete is their infrastructure on the lake, that they never have to step on land! Doctors, tailors, and bakers – you'll see them all in tiny wooden shops on the lake, near picturesque vegetable gardens and acres of lotus gardens.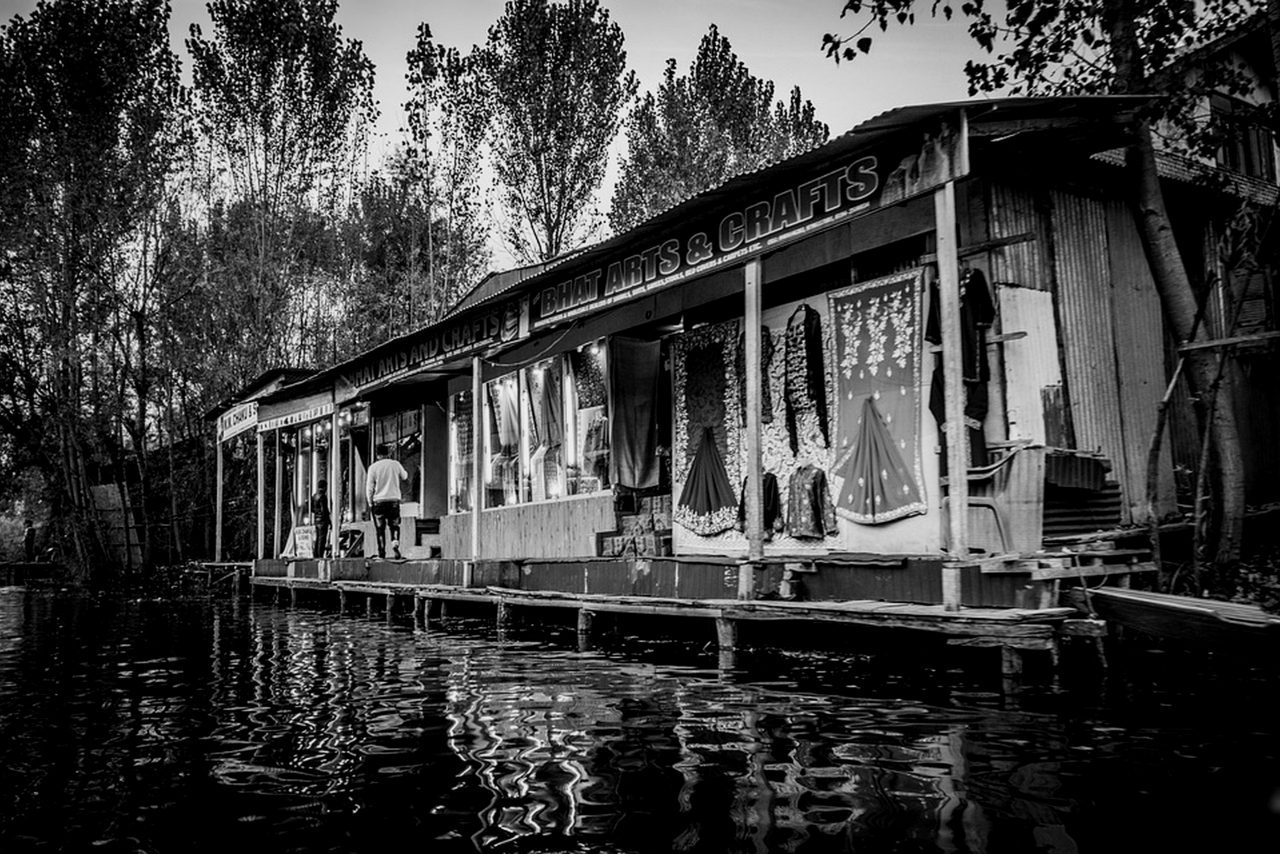 Art and Craft
Kashmir is famous for the splendid work of art and craft. So unique and so enchanting. The villages of Anantnag and Srinagar have been quite famous for enhancing the beauty of arts and craft of Jammu and Kashmir. Just about everything that is seen in Jammu and Kashmir has some kind of artwork done on it. The famous art and crafts of Jammu and Kashmir are Embroidery, Basket Weaving, Carpets, Pashmina Shawls, Tweed, Papier Mache. Papier Mache is another form of handicraft that has brought Jammu and Kashmir wide acclaim from all regions of the world. To make Papier Mache objects, the process is very long and tedious.
Click here to see our best Jammu and Kashmir Tour Package
Wonder World Travels provides the best Jammu & Kashmir tour packages. Kashmir tours will always be an enriching experience for we have handpicked the best sightseeing's only for you. So why wait, book immediately to make the most of our Jammu & Kashmir tour packages!
Blessed with the wonders of Mother Nature and rich culture, a tour to Kashmir gives you a unique experience for life. High mountain peaks, pilgrimage sites, religious centers, temples, mosques, and spiritual centers, along with trekking routes are enough to entice you to get Jammu & Kashmir tour packages and visit this paradise on the Earth.
Dal Lake in Srinagar is recognized as the jewel of Kashmir. Houseboats with carved wooden balconies floating on the lake and views of the misty Pir Panjal Mountain peaks have mesmerized tourists for a long time. Inspired by the Raj era, the lake has gondola types of taxi boats popularly known as flotillas to take children to the school and travelers to houseboats. Look for Kashmir holiday packages to explore a unique aspect of the Dal lake i.e. Rad or floating gardens consisting of matted vegetation cut away from the bottom of the lake and towed to a nearby convenient location.
Contact us for Jammu & Kashmir Tour Packages
If you are planning for Jammu & Kashmir tour and want to get the best Jammu & Kashmir tour packages, simply call us at +919811957978.
Click here to see our best Jammu and Kashmir Tour Package