LAND OF HAPPINESS
Come visit The Hidden Kingdom
The first country to adopt happiness as a goal of public policy is the tiny little country of Bhutan in Asia near China and India.
Information

Tour Itinerary

Location

Gallery

Additional Info

Similar Tours
Harry Marshall, Producer of the videotape "The Livin Edens: Bhutan" once said ''If there is any country on Earth that qualifies as Eden - not just in part, but in its entirety - I believe it is Bhutan." "There is no colonial history or architecture to get in the way of what is Bhutanese." "One way or other, change is coming. This is not Brigadoon."
What's included
Additional Information
Permit: On Arrival Permit at Paro International Airport for tourist travelling by Air. : Permit issued from Phuentsholing & Paro is Valid for Thimphu & Paro Only. : Special Permit for Punakha, Wangdue, Phobjika, Trongsa, Bumthang, etc. is issued from Department of Immigration Office Thimphu. Department of Immigration Office Thimphu: Closed on Saturday, Sunday & National Holidays. : May remain closed without prior Notice & immediate declaration of Holidays. Documents Approved by Department of Immigration, Phuentsholing: 1) Passport, 2) Voter Identity Card, 3) School / College / Birth Certificate for Minor, 4) Passport Size Color Photograph (2 Nos.)
About Bhutan Tour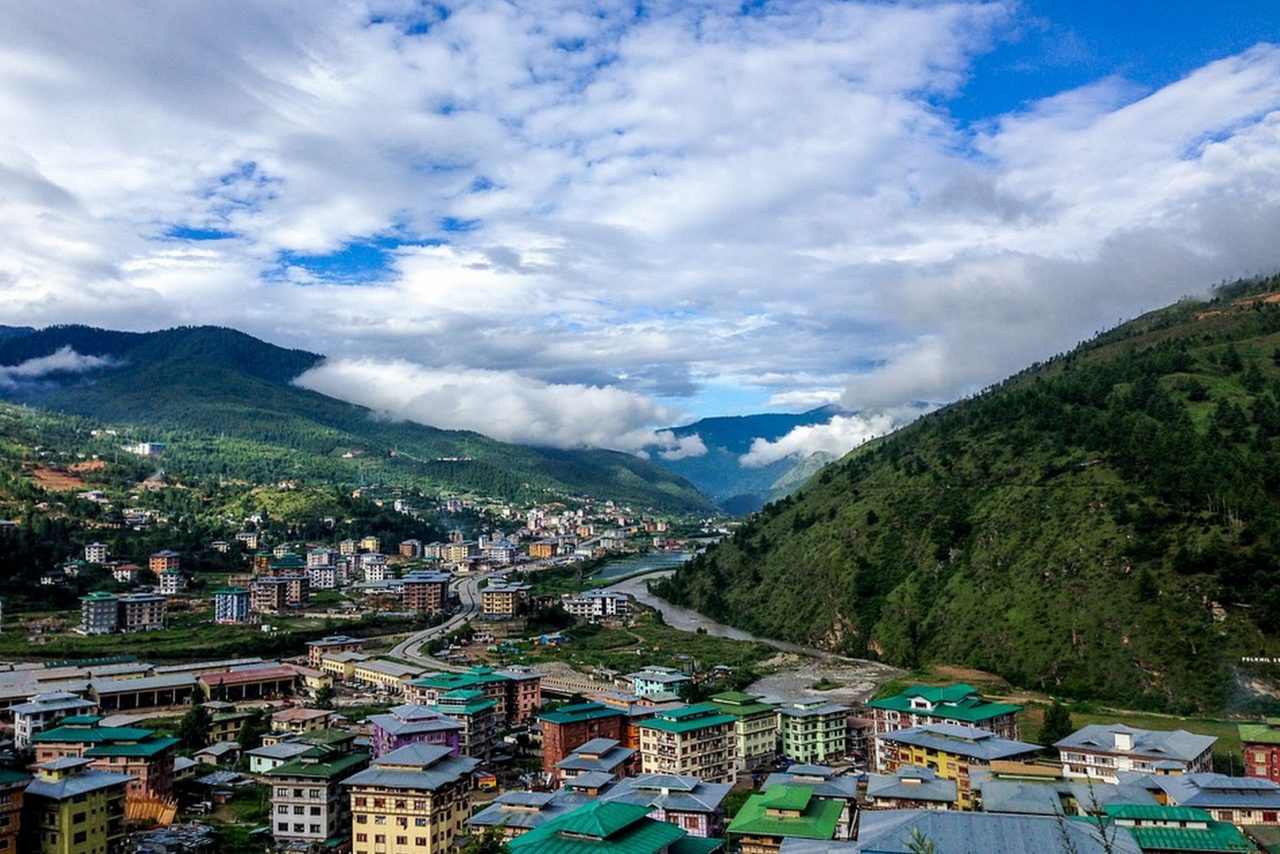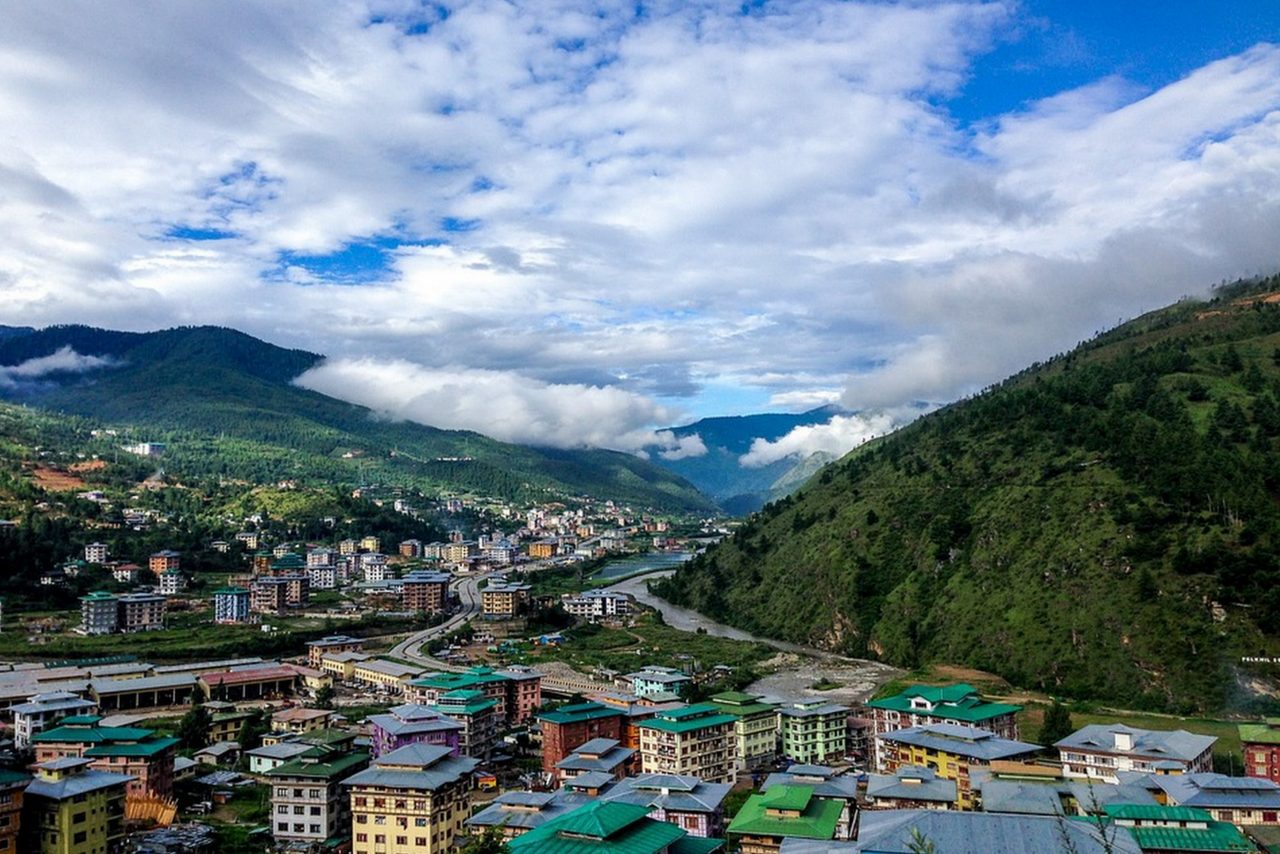 Bhutan Tourism
Tourism has become the second highest economical contributions to the Bhutan economy, after the agricultural industry. Recently, the government decided to increase the tourism rate. The Tourism Council of Bhutan extended the tourism areas to include once protected communities, natural reserves, and ancient cultures. Wonder World Travels makes sure you get your best Bhutan Tour.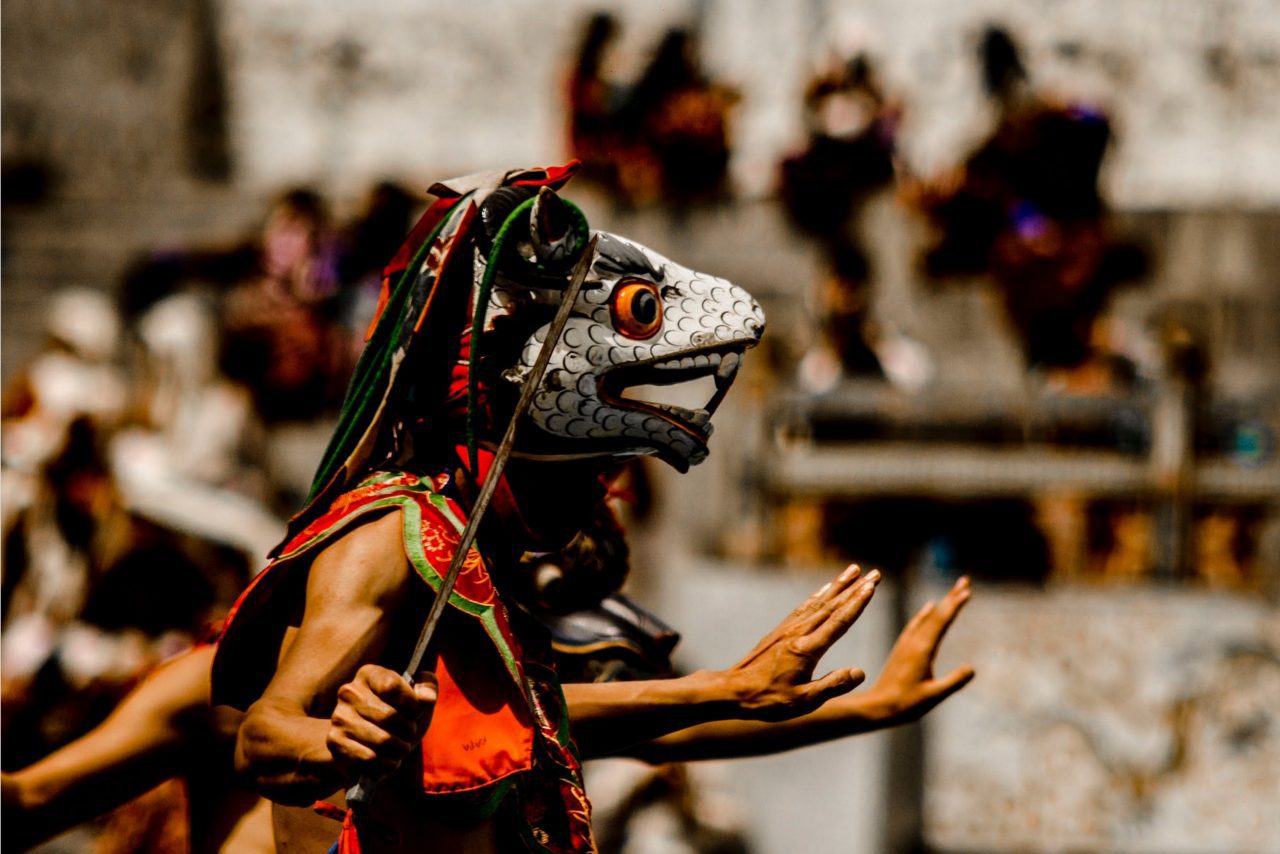 Festivals of Bhutan
The most important Bhutanese festival is Tshechu and every city has its own Tshechu, which lasts for 3-5 days. It falls on a particular day of a Lunar month (for example, the 10th day of 2nd Lunar month). Tschechus are held to honor Guru Rinpoche (Padmasambhava), who brought a Tantric form of Buddhism to Bhutan in the 8th century. The last day of the Tshechu usually witnesses the unfurling of a silk thongdrel. Seeing the thongdrel believes to wash away one's sins.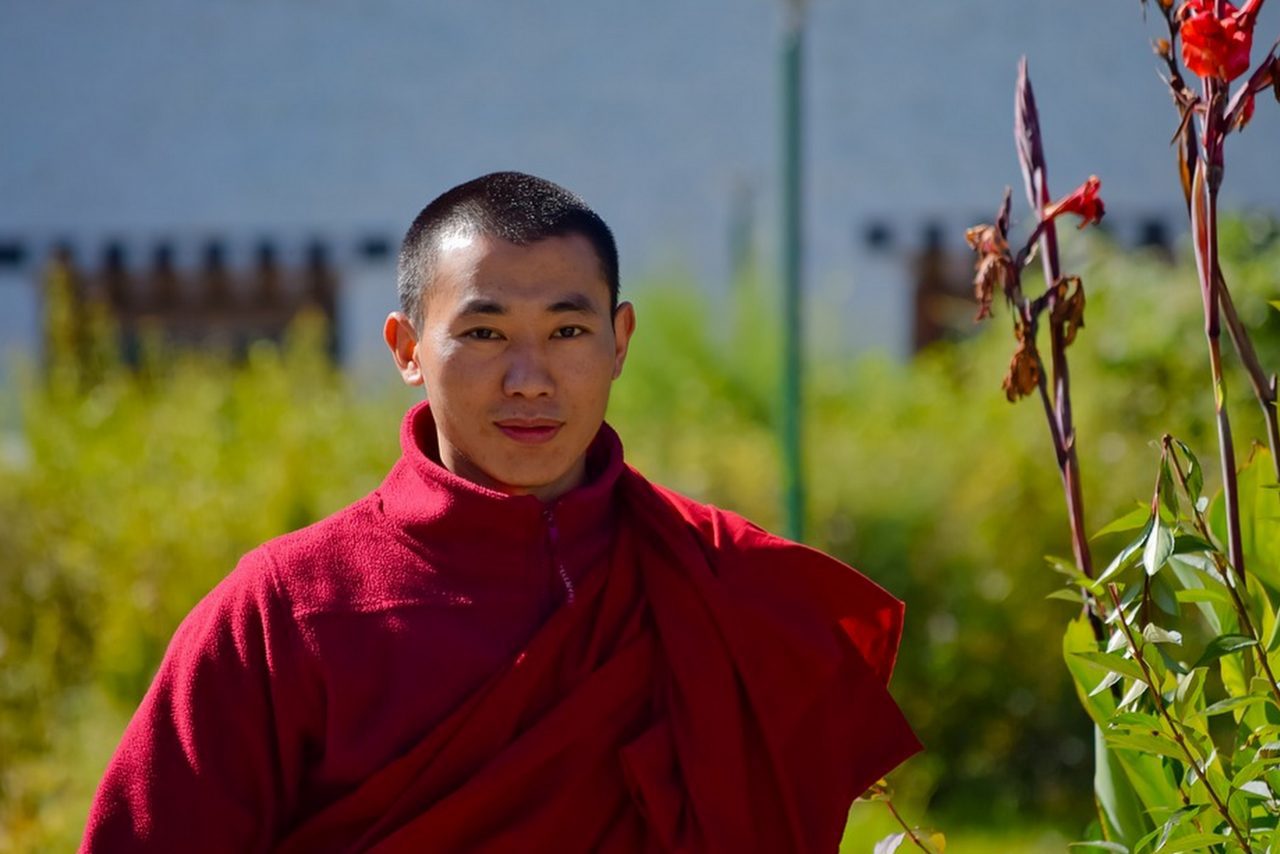 The Bhutanese
The people of Bhutan are very religious and peaceful and also live in great harmony with nature. As their traditional dress, Bhutanese men wear 'Gho' which is a long robe similar to the Tibetan chuba and women wear 'Kira' which is an ankle length dress and because these dresses are made up of cotton or wool, they are comfortable to wear.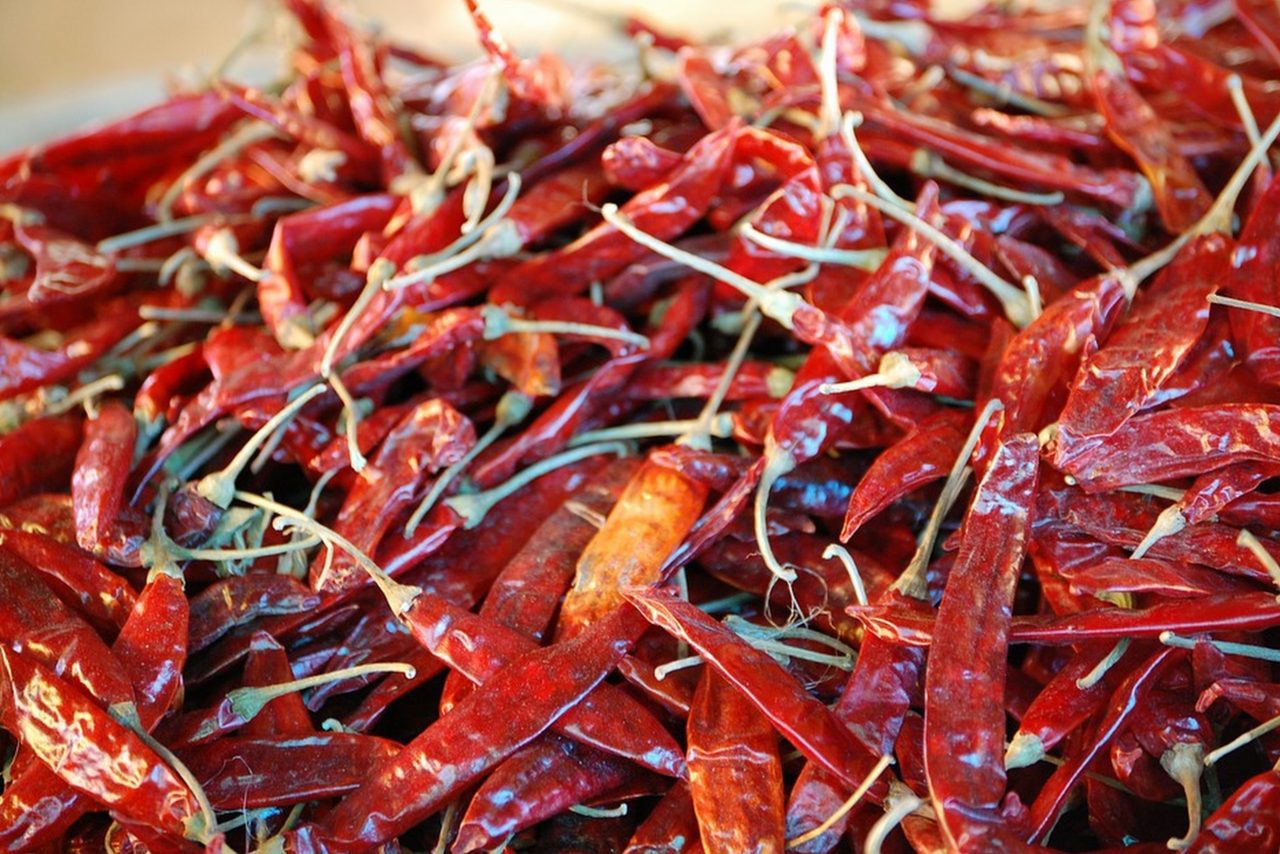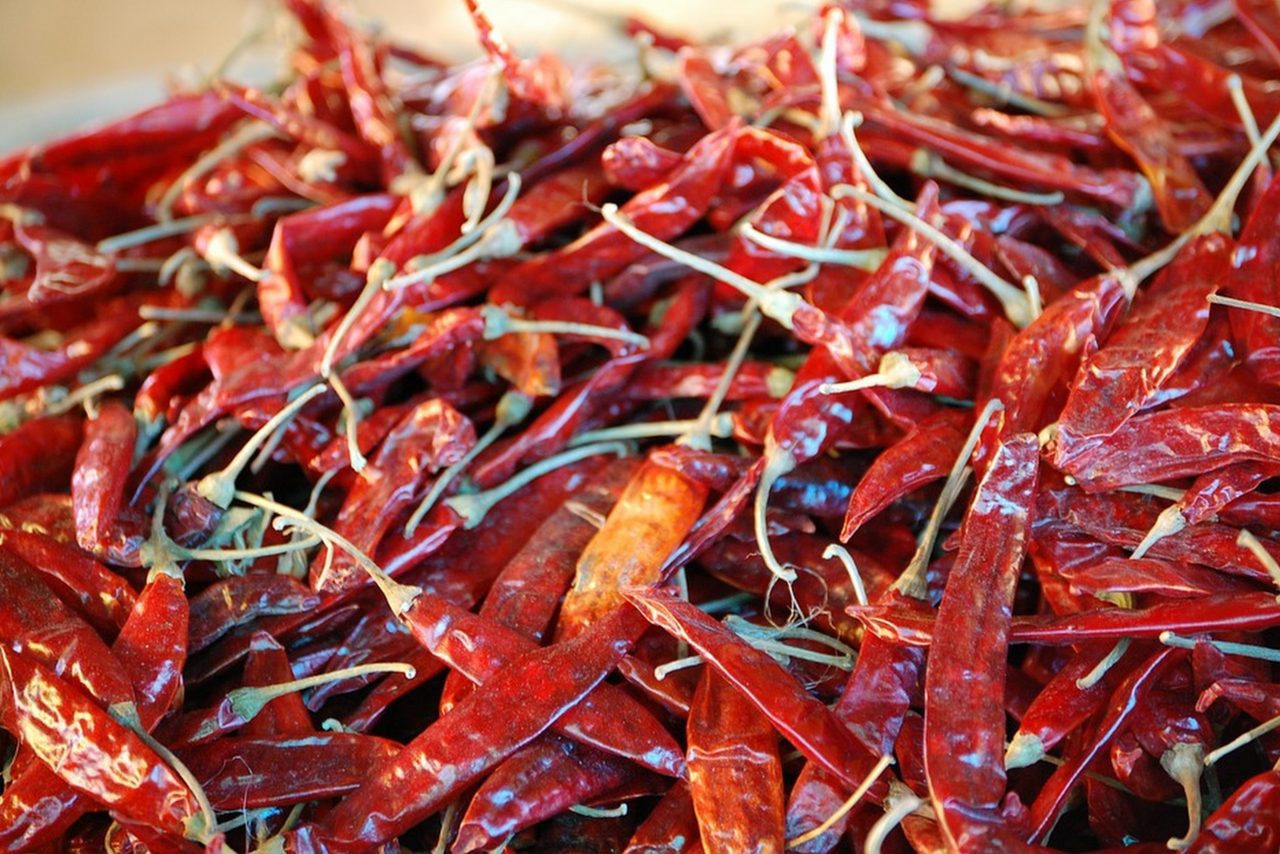 Food of Bhutan
The National dish of Bhutan is Ema Datshi. It is eaten almost in every meal and throughout the country because Bhutanese people love Chilies. They would not enjoy a meal that was not spicy. So Chilies are most important for every dish for Bhutanese people. Ema Datshi consists of cheese and chilies. Momos are yet another Bhutanese delicacy, and they are stuffed with pork, beef or cabbages.

Architecture of Bhutan
Bhutan Architecture consists of Dzong and everyday varieties. Found mainly in Bhutan and Tibetan areas of China, Dzong architecture is a distinctive type of fortress architecture and the traditional architecture includes earthen walls, Sloped roofs, and wooden work. No iron nail is used in the construction and Phalluses on the wall are considered sacred.
What are you waiting for? Book your Bhutan Tour with Wonder World Travels and get the cheapest quote with us.
Day 1

Day 2

Day 3

Day 4

Day 5

Day 6
Day 1
Jaigaon / Phuentsholing
Start your Bhutan Tour by arriving at Bagdogra Airport or New Jalpaiguri Railway Station. The agent will receive you and will transfer you to Jaigaon. Arrive at the hotel. Complete all the check-in formalities and relax the rest of the day at the hotel.
Day 2
Jaigaon / Phuentsholing to Thimpu
Early morning after Breakfast, check out from the hotel and proceed to process the Tourist Permit at Phuentsholing. Later transfer to Thimpu which is approx. 6 hours drive (around 172 km from Phuentsholing town). Thimpu is the largest city of Bhutan and also a Capital of Bhutan. On the way, witness the waterfalls and the natural sightseeing, Chuka Dam (Top View). Later arrive Thimpu. Check-in to the hotel. Overnight stay at Hotel.
Day 3
Sightseeing of Thimpu
After Breakfast, proceed for Thimpu Sightseeing which includes Changlimithang Monasteries, Thimphu Dzong (View Point), Memorial Chorten, Takin Zoo (National Animal of Bhutan), National Library, Buddha Point, School of Arts & Crafts, Thimphu National Museum, Semtokha Dzong, BBS Tower, Handmade Paper Factory, Tashicchhoe Dzong, Handicrafts & Textile Museum & National Flag Hoisting. Later return to the Hotel. In the evening, you can stroll through the market of Thimpu. Overnight stay at the hotel.
Day 4
Thimpu to Paro with Sightseeing
After Breakfast, check-out from the hotel and transfer to Paro -  A valley town and the only International Airport in Bhutan. It is also known for many sacred sites in the area. The Paro Valley is wide and verdant and is beautiful.
Arrive Paro. Check-in to the Hotel. Later visit Paro Sightseeing that includes Kichulanka Monastery, Tiger Nest Monasteries (View Point), Rinpung Dzong (Museum), Paro Museum, Drukgyal Dzong and Paro Dzong Road View of Monasteries. Return to the hotel for an overnight stay.
Day 5
Paro to Jaigaon / Phuentsholing
After a delicious breakfast, check out for the hotel and transfer to Jaigaon which is approx. 175 km and is nearly 6 hours drive. Arrive Jaigaon. Check-in to the hotel. Overnight stay in Jaigaon.
Day 6
Jaigaon Departure
After a sumptuous breakfast, check out from the hotel. This will be the last day of your Bhutan Tour. You will depart for Bagdogra Airport or New Jalpaiguri Railway Station to board your flight or Train.
Wonder World Travels hopes you enjoyed your Bhutan Tour and wishes to see you again in the near future. 
More about this tour
Bhutan is a very peaceful hidden Himalayan kingdom. This Himalayan kingdom is surrounded by neighbors like India in the east and south, Tibet and China in the north, Nepal in the west.
Bhutan is also known as Menjong; the land of medicinal plants. The people of Bhutan live in great harmony with nature. They are very religious and peaceful. Thimphu is the capital of Bhutan and the only current airport of the country is situated in Paro.
Don't miss the chance to explore this kingdom hidden among the lofty mountains of the Himalaya. Book your Bhutan Tour with Wonder World Travels
"We live in a beautiful world that is full of beauty, charm, and adventure. There is no end to the adventures we can have if only we seek them with our eyes open." ― Jawaharlal Nehru
"Over every mountain, there is a path, although it may not be seen from the valley." ― Theodore Roethke...... "Travel is the only thing you buy that makes you richer." ― Anonymous
"We live in a beautiful world that is full of beauty, charm, and adventure. There is no end to the adventures we can have if only we seek them with our eyes open." ― Jawaharlal Nehru