About Sikkim and Darjeeling Tour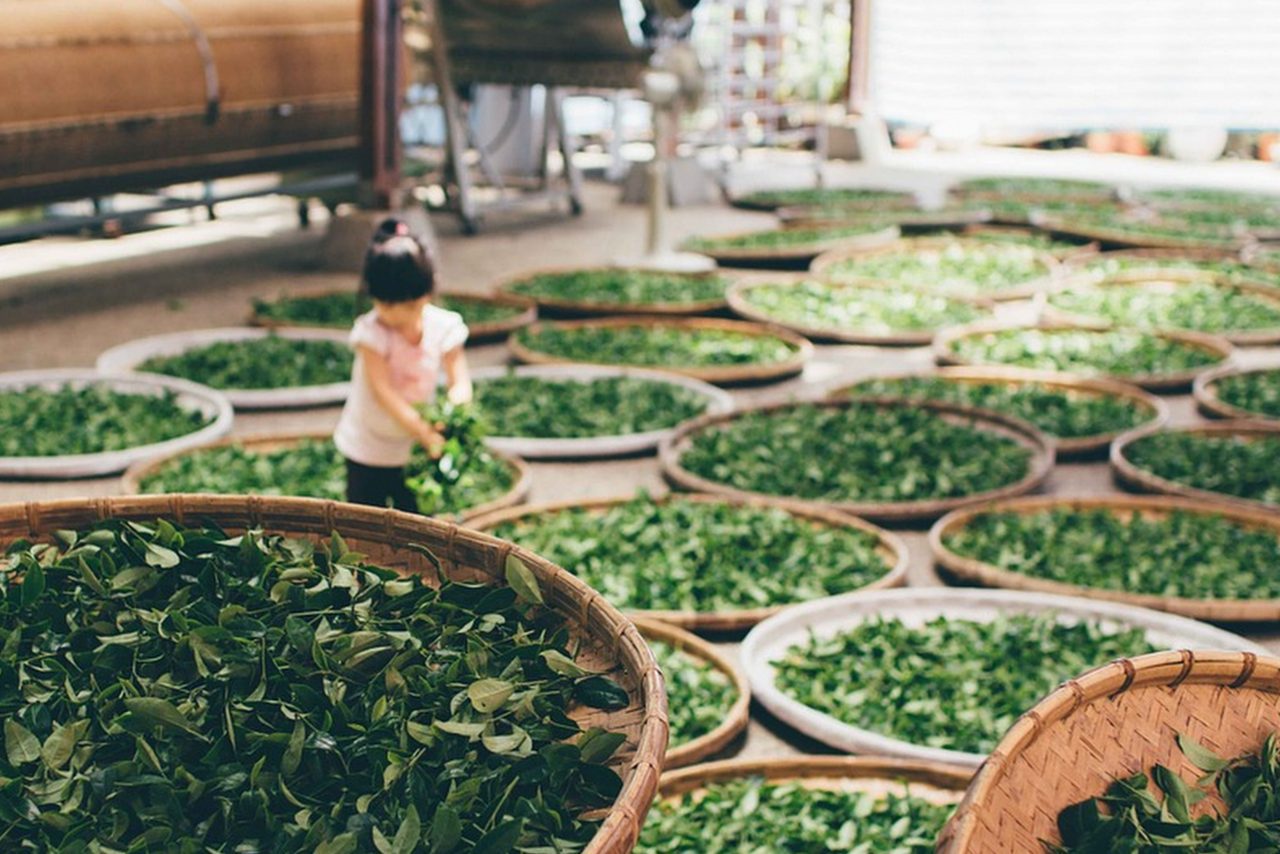 Tea Tourism
Welcome to Darjeeling Tour. Darjeeling is special and it is not just the breathtaking Himalayan landscapes contributing to its beauty. Moreover, Darjeeling is also famous for tea tourism. The pleasant climate and the steep slopes make Darjeeling an ideal place for tea plantation. And Tea tourism is the latest concept but the popularity of tea tourism in Darjeeling has already reached sky-high. Yes! Tea. Darjeeling produces the most premium tea and it is a well-known fact that Darjeeling tea is the leader in tea production compared to other parts of the world. One of the best tea in the world comes from these hills and you can visit the garden and try the best tea across the town.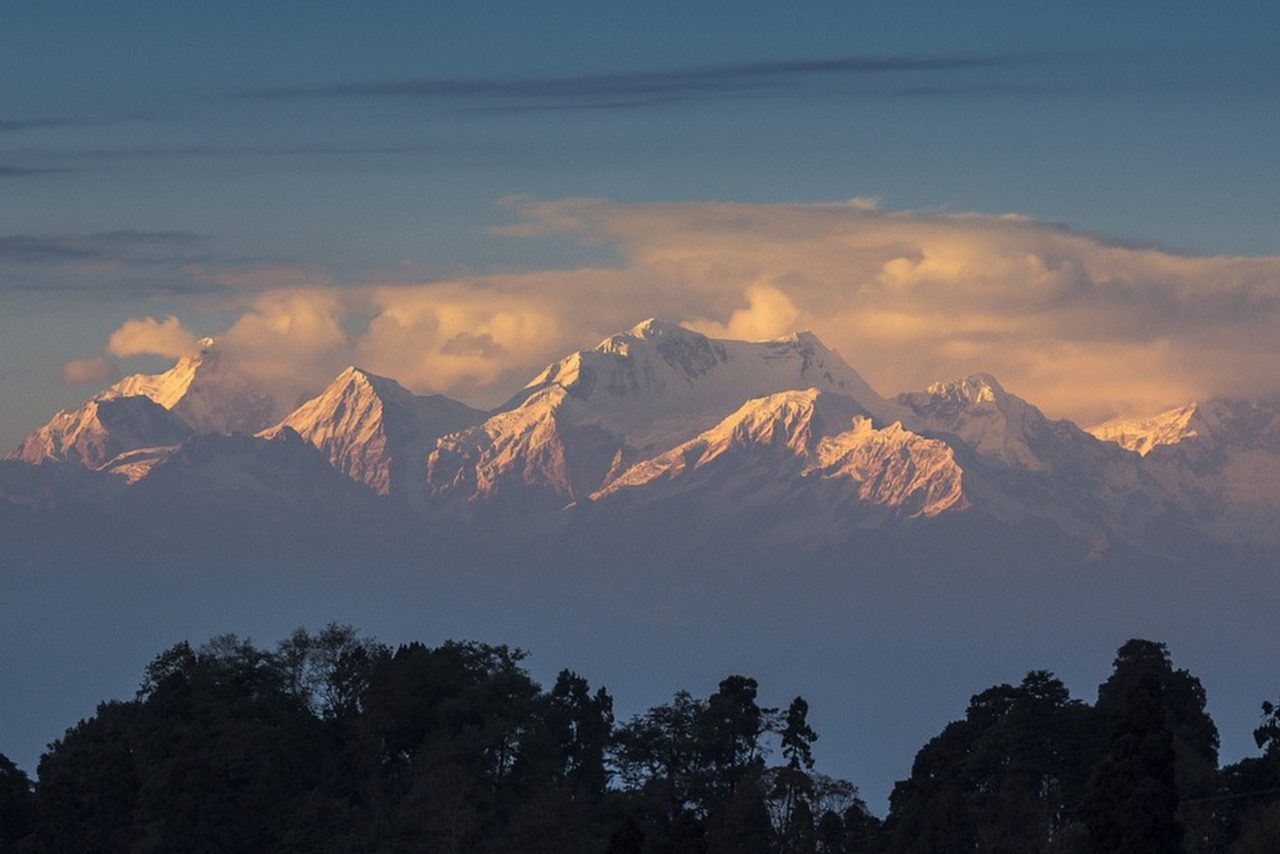 The Ropeway
It happens to be one of the longest cable car rides in Asia and is also the only one that passes through rolling tea estates. Also, The ride to and fro takes 80 minutes with the tea estate below and hills of Sikkim on the right.
The Joy Ride
Known to be the symbol of Darjeeling, the Darjeeling steam engine is declared as UNESCO World Heritage making it very special. Taking you across the narrow winding gauge to the railway museum and stopping over at a picturesque war memorial, in the end, the ride lasts for two hours. Hence, Its once in a lifetime experience.
Click here and get the tour itinerary.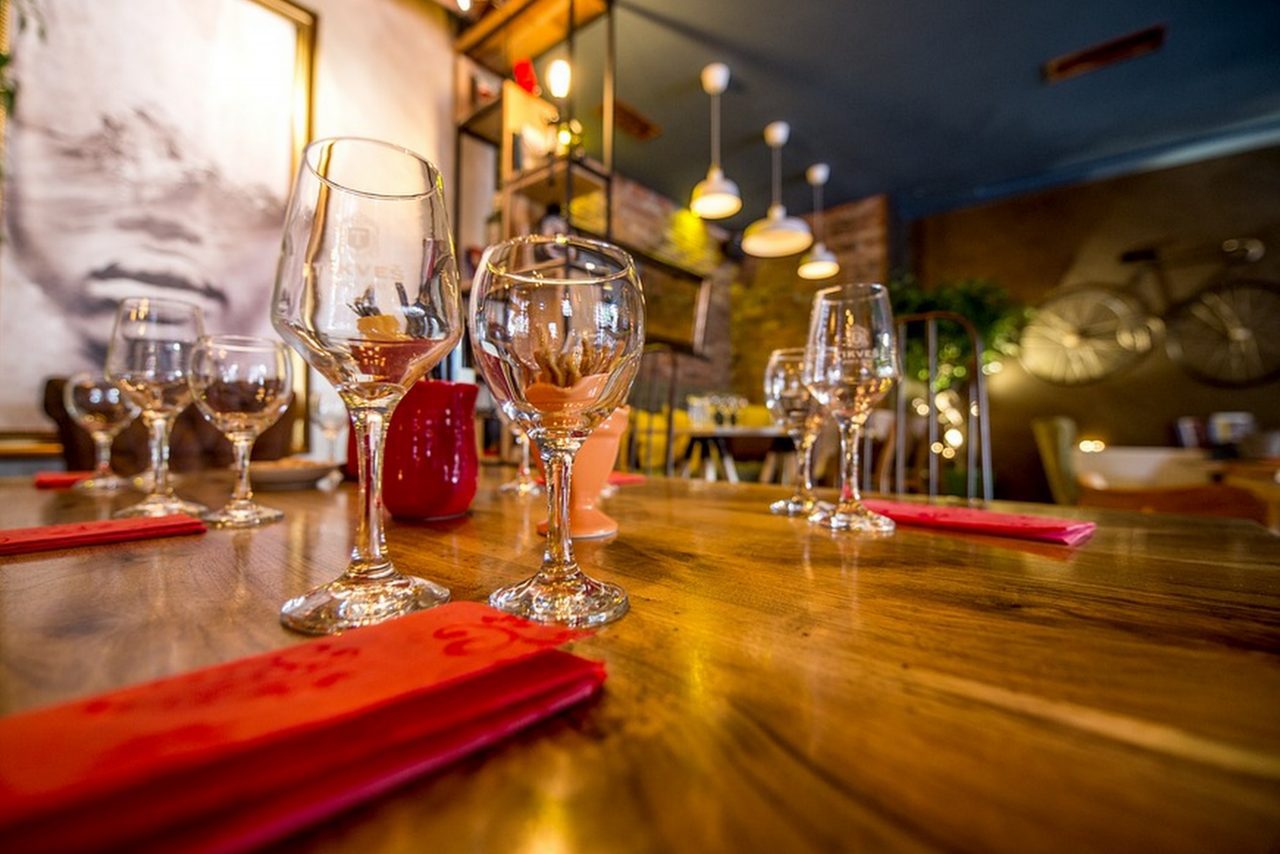 The Food
With its own unique cuisine blended with shades of Indian, Tibetan, and Nepali food, you will never find bad food anywhere here. The restaurants range from a little wooden structure serving just momos to vintage British era cafes. From traditional Nepali meals to momos, from full-scale English breakfast to a huge range of bakes, you will find Darjeeling offering a myriad variety of delicious food. Therefore, lot's of multi-cuisine and specialized restaurants have come up in the hills who cater to the popular demands of touristy food.
Wonder World Travels makes sure you get the most unforgettable Darjeeling Tour. And not just the Darjeeling Tour, we make sure you come back to us again for all your upcoming tours. So don't wait for anything, just call us and get the cheapest quote.
Click here and get the tour itinerary.