Explore Kerala Tour
Click here to see our best Kerala Tour Package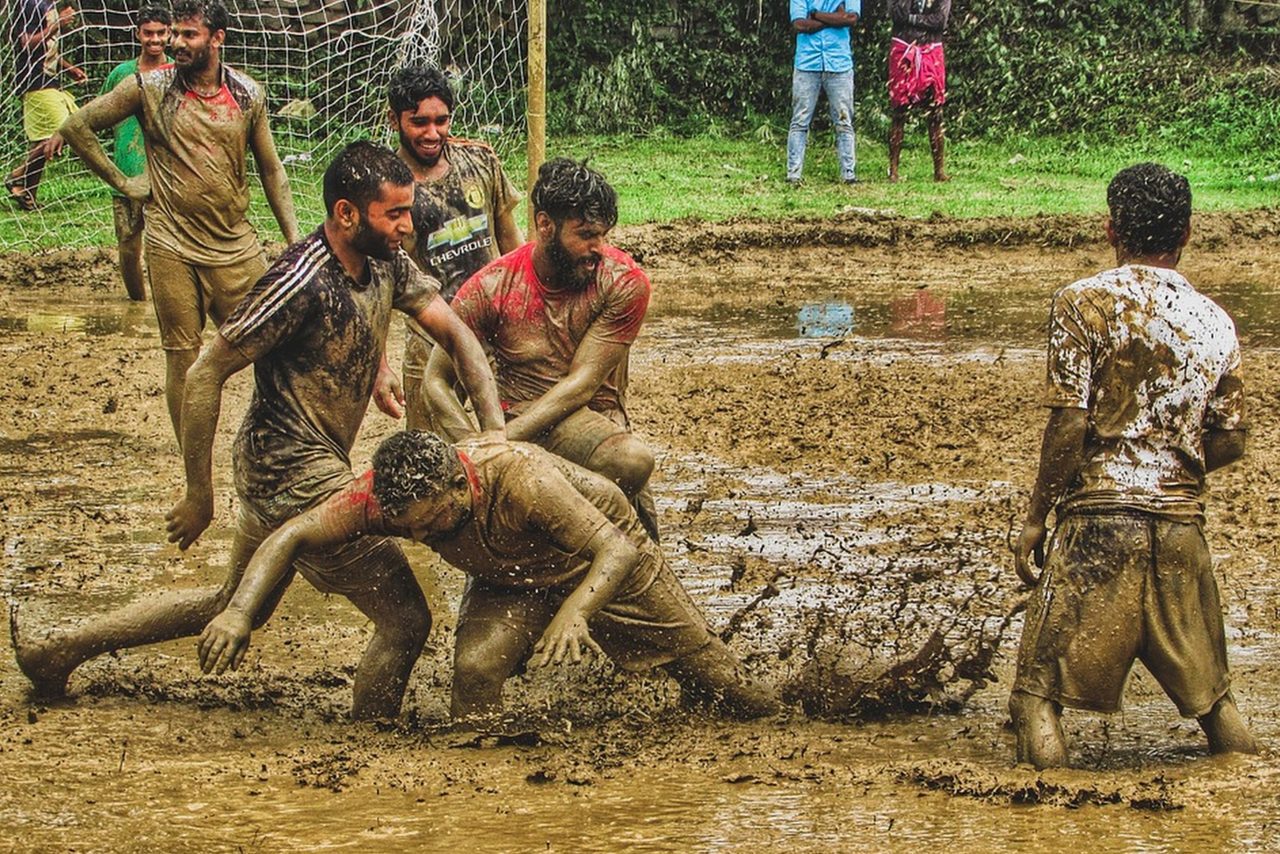 Kerala Mud Football
Held for the first time in Malappuram, the land known for its football craze, the mud football tournament became a mega-hit, pulling holiday crowds from the neighborhoods. The rules stipulate that each team should have five players on a field measuring 25×15 meters, and with mud that is 1.5 feet deep.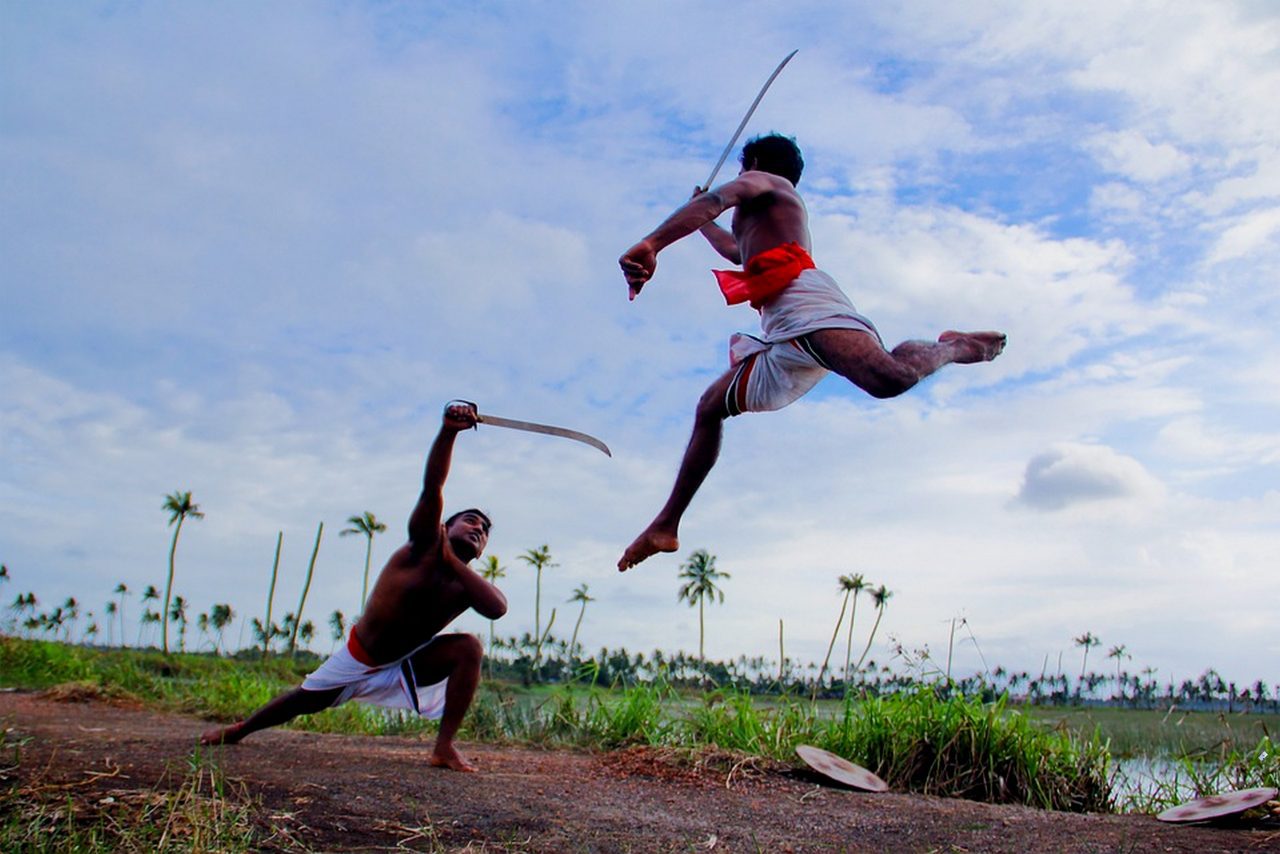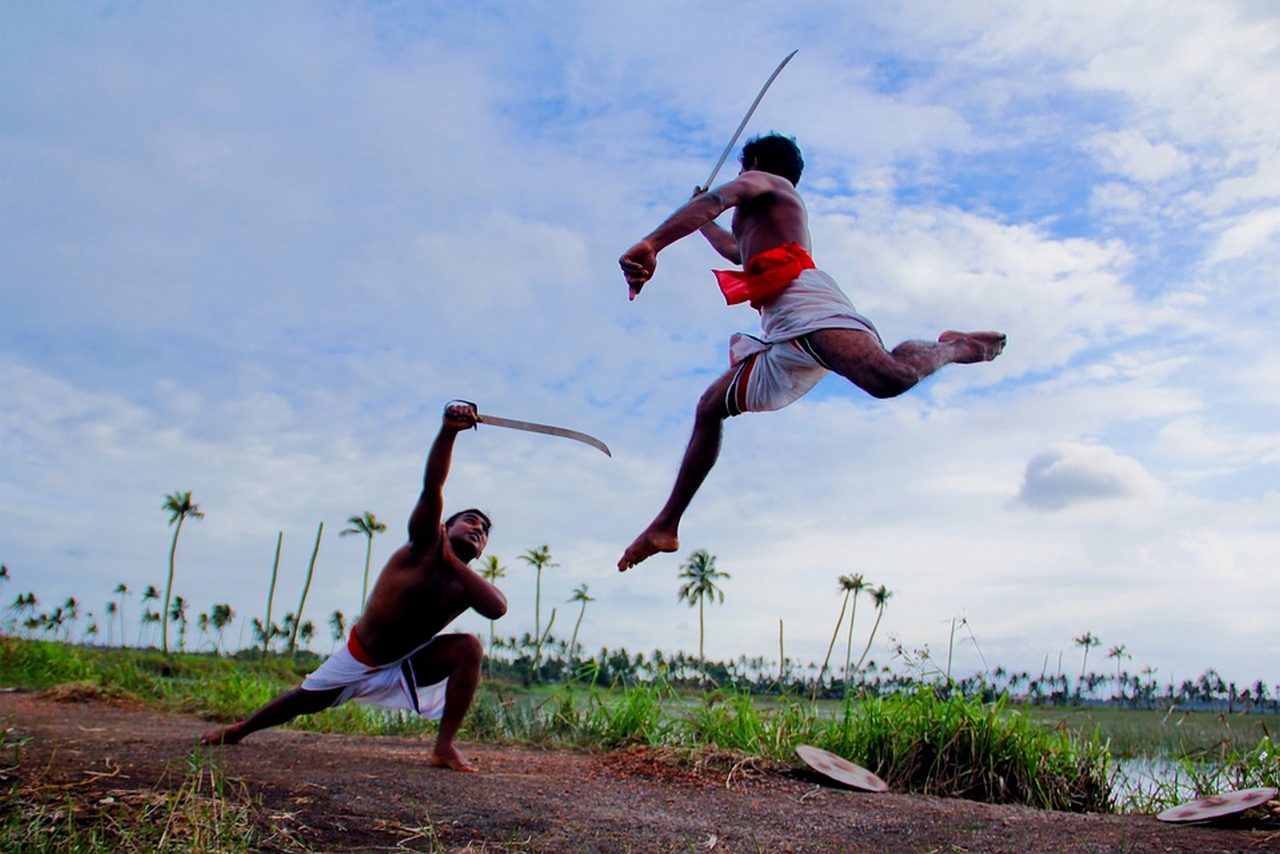 Kalaripayattu
Kalaripayattu is the martial art form that was developed in Kerala. It is among the oldest and most scientific martial arts in the world and acknowledged across the world. The training isn't easy. Their body should be agile and supple and once the course is complete, one should engage in oil massage and practice to maintain shape.
Kettuvallam
Commonly knowns as the Houseboat. In the Malayalam language, "kettu" means "to tie" and "vallam" means boat – the two together make the local name "Kettuvallam". These Houseboats are widely used in the Indian state of Kerala. These have thatched roof covers over wooden hulls. A Kettuvallam is about 100 feet in length and has a width of around 13 feet in the middle. The materials that go into the making are local and eco-friendly; bamboo poles, coconut fiber, ropes, bamboo mats, carpets, etc.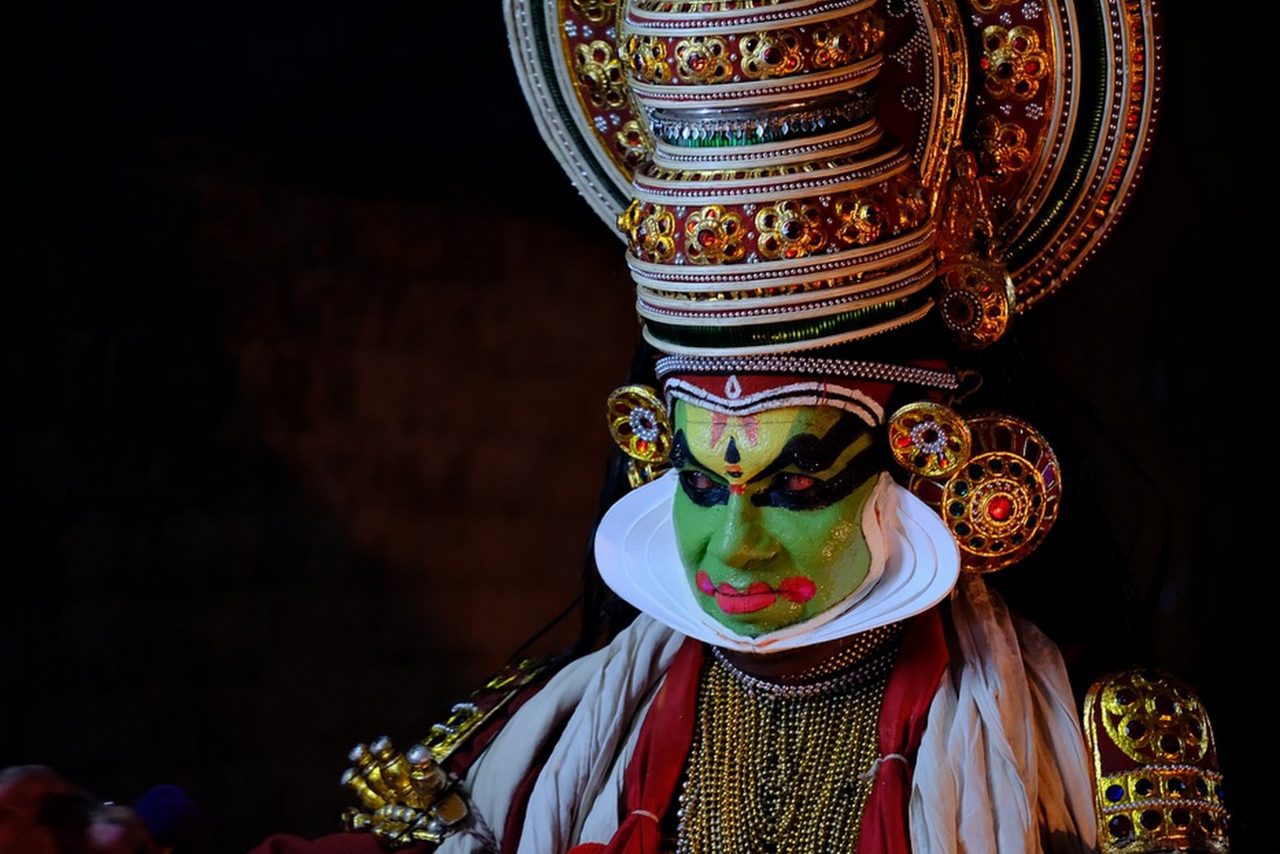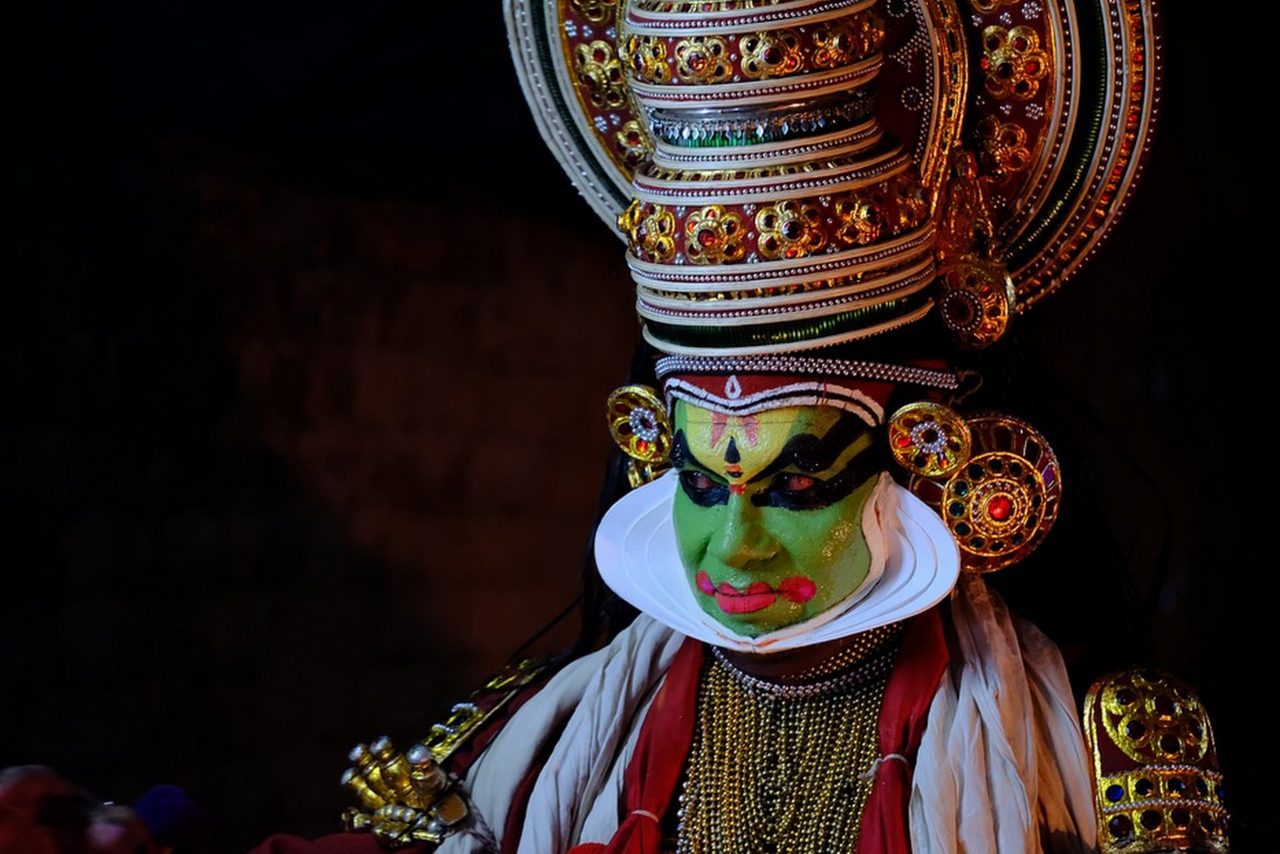 Kathakali
Famous around the world, Kathakali is one of the major forms of Classical Indian Dance. It combines devotion, drama, dance, music, costumes, and make-up into a divine experience for all who get to view it. The costume is elaborate and a painted face in vivid hues. The Vesham or make-up is of five types – Pacha, Kathi, Thadi, Kari and Minukku. Kathakali is a Hindu performance art in the Malayalam-speaking southwestern region of India.
We are having great deals in Kerala Tour Packages. What are you waiting for? Book your Kerala Tour Packages with Wonder World Travels and get the cheapest quote with us.
Click here to see our best Kerala Tour Package